03 07 2023
Top 12 Chicken Franchises to Buy in 2023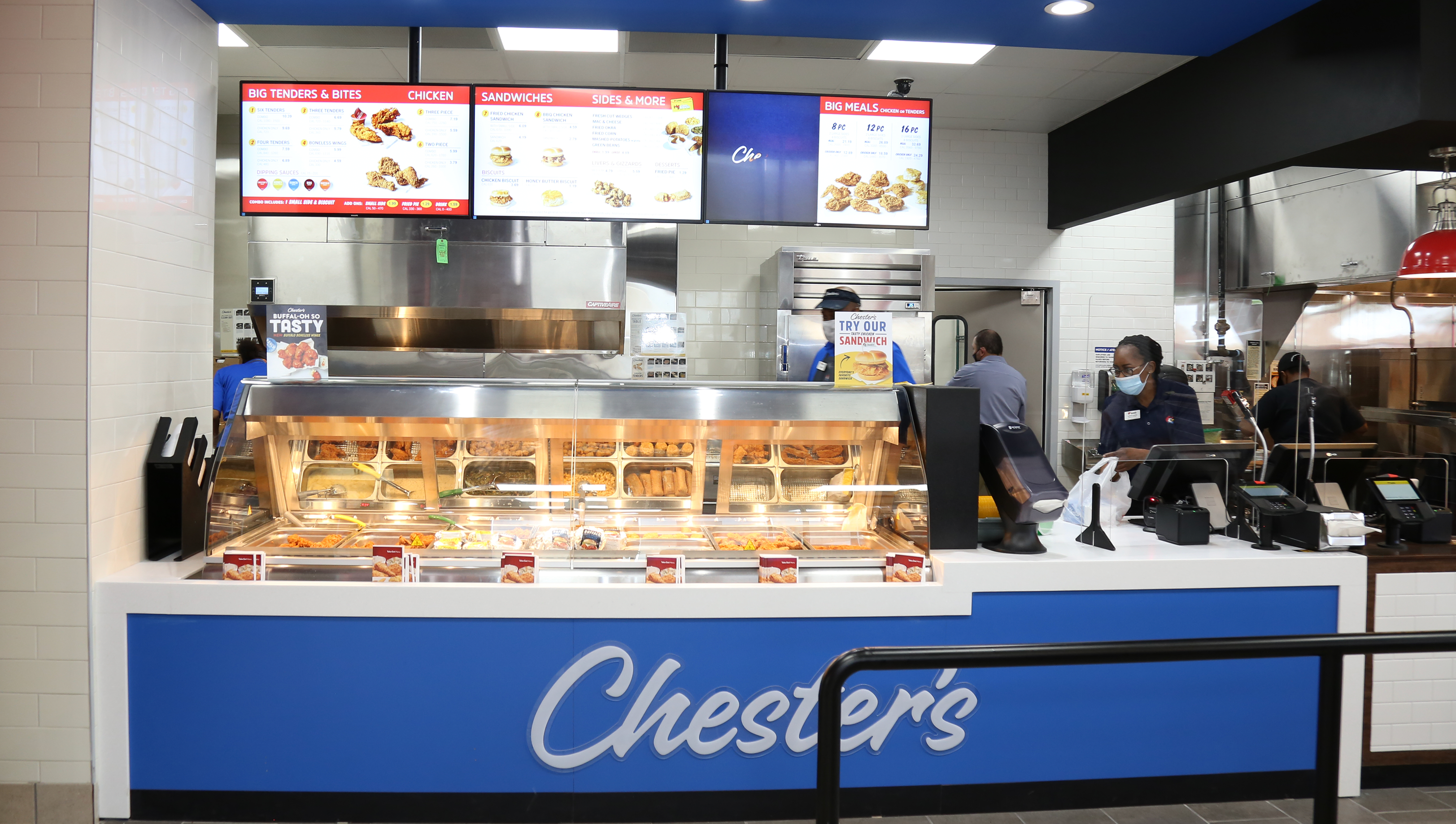 Although trends, especially in the
food industry
, typically die down over time, one market garnered so much popularity, it became its own franchise category: chicken. Popularity skyrocketed in 2019 during the "
chicken sandwich wars
," when Popeyes released a new fried chicken sandwich that was relatively unknown until
Chick-fil-A
touted its sandwich as the original. Not only did Popeyes and Chick-fil-A see an increase in revenue, but other concepts also began introducing their own competing chicken products to the point where some franchises are committed to chicken alone. If you're a fan of fried chicken — or any chicken — or simply want to jump into an exciting industry that continues to expand, a chicken
franchise
might be right for you.
These are the top 12 chicken franchises for 2023, based on our
44th Annual Franchise 500 List
.
Read more:
https://www.entrepreneur.com/franchises/the-top-12-chicken-franchises-to-buy-2023/446541