06 26 2023
6 New Fast-Food Items You Can Finally Try This Week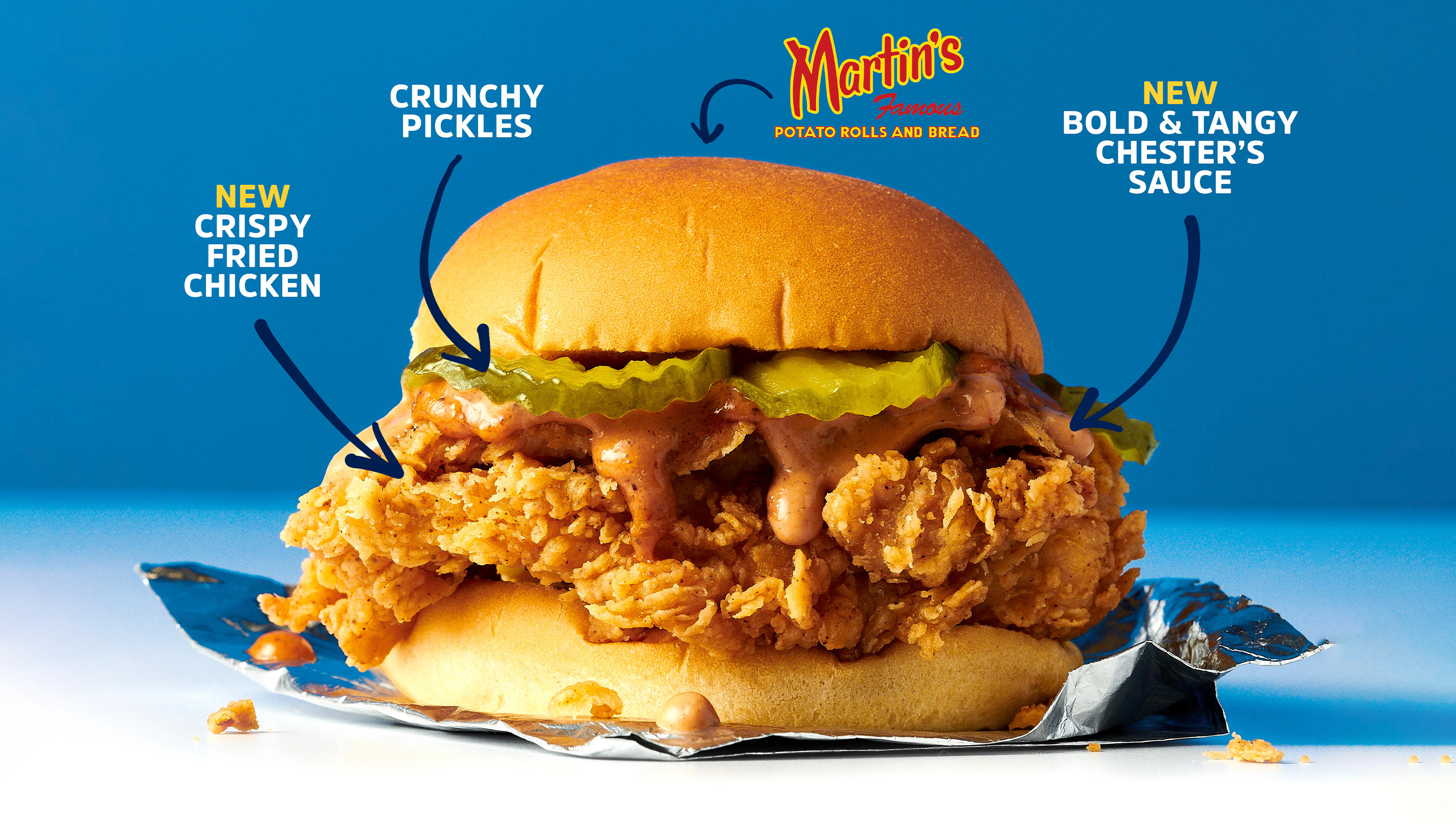 June is a particularly exciting month in the world of fast-food.
If you frequent fast-food restaurants, chances are that you've built a set of go-to orders at your favorite chains, whether that may be a Big Mac and fries at McDonald's or a Chicken Sandwich and coleslaw at Popeyes. But one of the most exciting parts about being a fast-food fan is the knowledge that menus are almost always changing, so you can look forward to trying new food options at major chains quite often.
This week is a particularly exciting one in the world of fast food, with major chains like Burger King and Taco Bell launching several new, long-awaited items. These include highly-requested favorites that are returning to menus after past limited-time stints, as well as some brand-new or revamped offerings.
Here are the six new and returning items that you can order right now if you're looking to mix it up!
Read more: https://www.eatthis.com/new-fast-food-items-june-2023/