11 17 2022
Chester's Is Amping Up Truckersgiving In A Major Way In 2022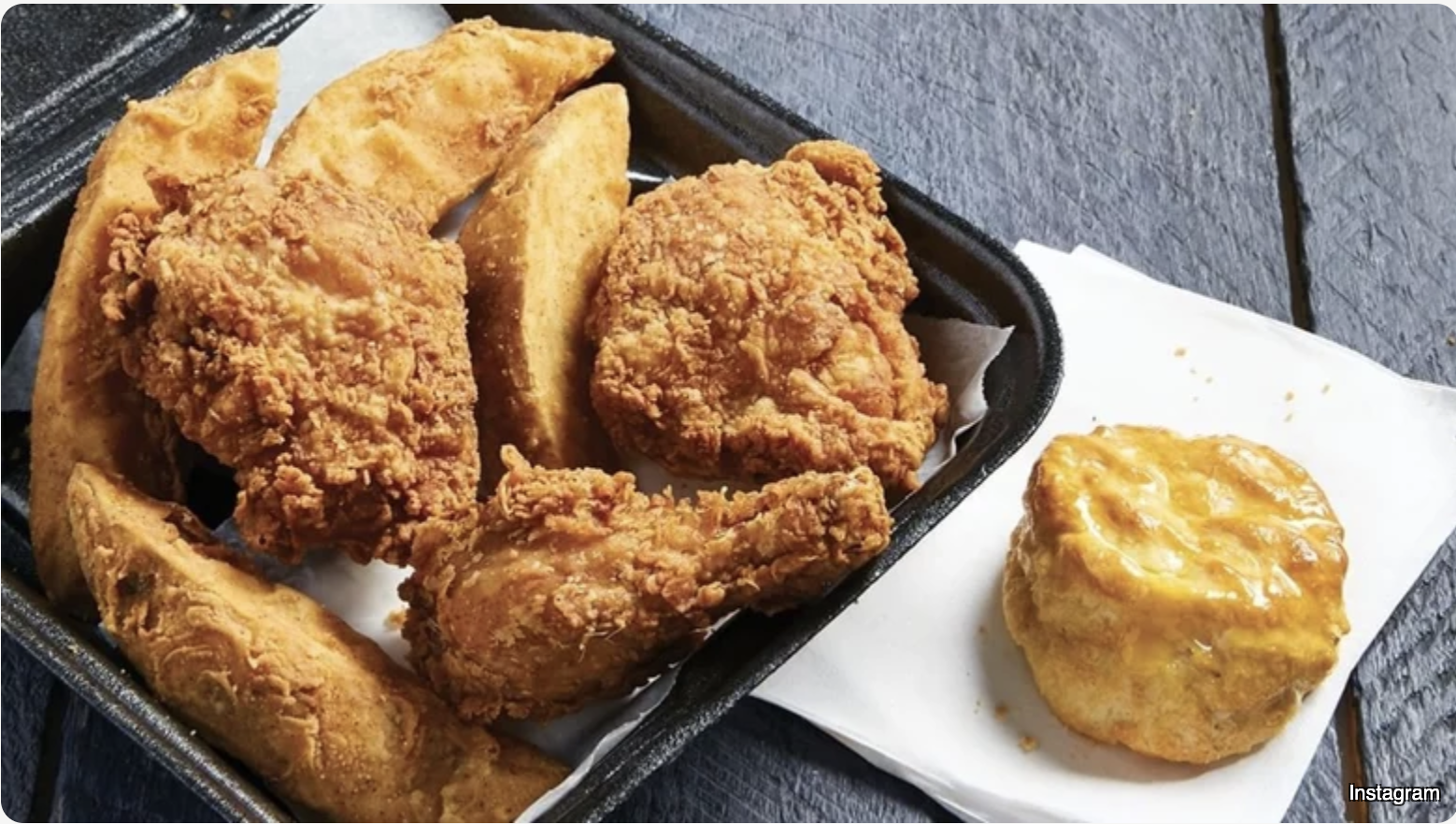 On a road trip, half the fun of the trek to your destination is getting to indulge in some crave-worthy fast food. But for those who spend their time constantly traveling for work, grabbing a quick bite on the road may just be an everyday part of life in order to get to the next destination as quickly as possible. Rest stops around the country often feature a variety of fast food chains that are perfect for satisfying salty, sugary, and fried food cravings on the go. Roy Rogers, for instance, relies on these mobile customers for a large chunk of its sales (per Fortune).
Chester's Chicken is famous for its fried chicken, according to The Takeout. The fast food chain is a popular dinner stop when commercial truck drivers are on the road, due to the numerous stores inside Love's Travel Stops. There are over 1,200 locations nationwide, and with most of them inside truck stops or convenience stores, the brand has decided to show its loyalty to some of its most frequent customers: truck drivers. In 2021, Chester's introduced the "Truckersgiving" celebration as a way to thank hardworking commercial truck drivers as they prepared for one of the busiest times of the year for shipping (via The Takeout). The chain celebrated the holiday by giving out custom hats, and over 10,000 servings of its macaroni and cheese. Commercial truck drivers who stopped by Chester's locations inside of a Love's Travel Stop were eligible to claim the freebies on the Thursday before Thanksgiving.
This year, the chain is bringing back the holiday — and upgrading it. On Thursday, November 17, the first 100 drivers meeting those qualifications at each location can claim a free Super Snack meal. The meal includes a fried chicken leg and thigh, along with a side of crispy breaded potato wedges. Chester's also announced the promotion on Instagram, garnering comments like, "Can't wait!"
Commercial truck drivers can download the Love's Connect App on their phones, or have a My Love Rewards Card to qualify for the free meal. Additionally, the first 20 drivers at each location will be eligible to claim a custom trucker-style hat.
Read More:
www.thedailymeal.com/1094370/chesters-is-amping-up-truckersgiving-in-a-major-way-in-2022/